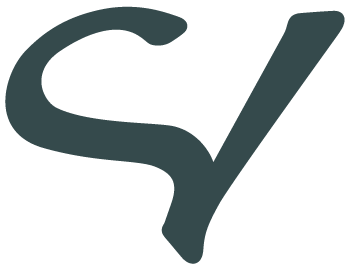 "A 'Dream Golf' playground."
—LINKS Magazine
Local Knowledge
Sand Valley has massive and exposed sand dunes, firm and fast fairways, and a multitude of strategic playing options. The course is fun and playable, but can be set up to provide a serious challenge.
Course Stats:
6,938 yards | par 72 | 73.2 | 134
Year Opened: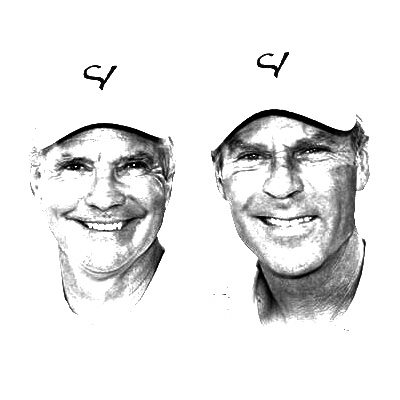 Architects:
Bill Coore & Ben Crenshaw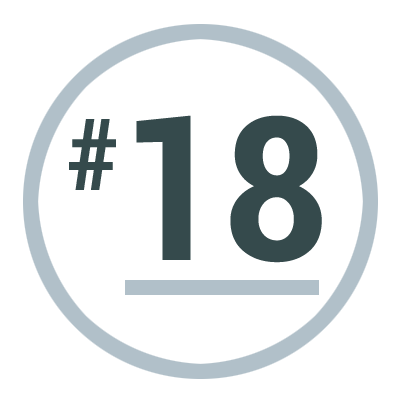 Course Ranking:
Top-100 Public – Golf Digest
"Best New Golf Course of 2017."
—Golf Digest

Sand Valley is my favorite course at Sand Valley because…
It's the best land of the three.
@evanbaldridge
First timer pro tips:
Fairway bunkers that may seem out of reach are actually very much in play. Look for ways to "feed" the ball toward the hole by using slopes on and around the greens. And default to the putter until you get a feel for pitching off of tight, sandy lies. Yes, even 40 yards off the green!
Popular Sand Valley Videos
Crash Course: Sand Valley
—No Laying Up
Sand Valley Drone Tour
—Golf.com
What makes Sand Valley unique?
The greensites at Sand Valley are among the most interesting in golf—at times subtle and at other times dramatic. Perched on ledges and natural benches or valleys, the greensites make Sand Valley a shotmaker's delight.
Popular Sand Valley Articles
Did you know?
Sand Valley has an extra 6th hole that brings you back to Craig's Porch for those who'd like to enjoy an evening six hole routing.