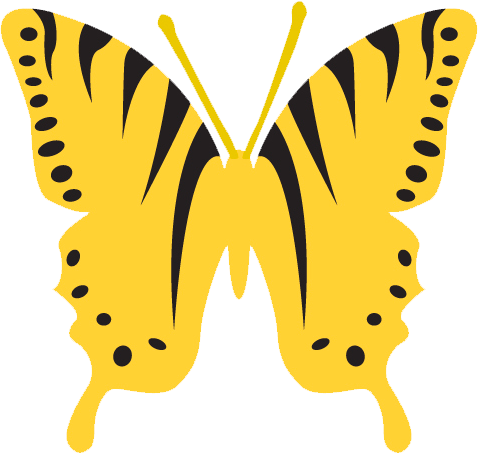 "A 'Dream Golf' playground."
—LINKS Magazine
Local Knowledge
Bandon Trails begins atop a massive sand dune, then quickly opens into a sprawling meadow. The routing then works higher into the coastal forest, before finally returning to finish in the dunes.
Course Stats:
6,788 yards | par 71 | 73.6 | 130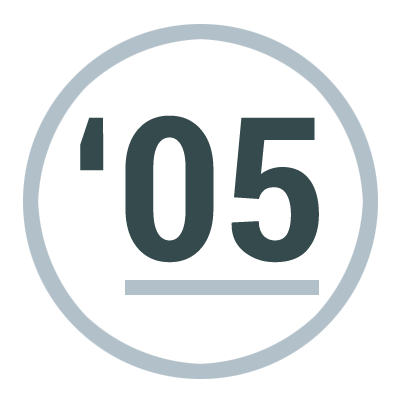 Year Opened: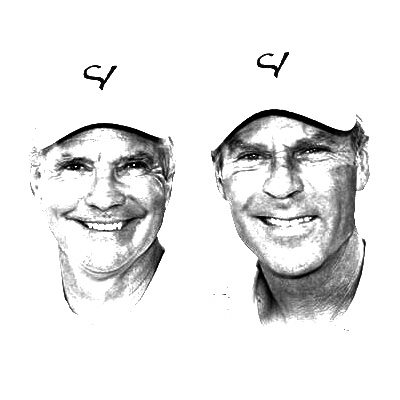 Architects:
Bill Coore and Ben Crenshaw
Course Ranking:
Top-100 Public – Golf Digest

Bandon Trails is my favorite course at Bandon because…
It's the perfect routing. You can get lost in the walk and forget about the golf. Golf gets in the way of a great hike!
@cdaley117
Popular Bandon Trails Videos
Every Shot at Bandon Trails: Front 9
—Random Golf Club Films
Every Shot at Bandon Trails: Back 9
—Random Golf Club Films
TaylorMade (and Harry Higgs) play Bandon Trails
—TaylorMade
Our first round at Bandon
—Fore Play by Barstool Sports
Bandon Trails Roundtable
—The Fried Egg
Bandon Trails Flyovers
—Course Preview
First timer pro tips:
Make note of the prevailing wind when playing holes 1-3. Once you make the transition over a massive ridge on hole 6, you'll be tucked away and the wind will feel like it is swirling around. Above the tree line that same prevailing wind from the beginning of your round will be ever present so don't be deceived.
Popular Bandon Trails Podcasts
Bandon Deep Dives: Bandon Trails
—The Fried Egg
What makes Bandon Trails unique?
As the name implies, Bandon Trails will take you on a journey, a nature walk if you will, through windswept dunes, meadows of vegetation framed by indigenous shrubbery, and through woodlands of towering fir and spruce trees.

—Bill Coore
Popular Bandon Trails Articles
Did you know?
When first visiting the property in the early 1990s, Mike Keiser was taken to the high point of the property by the caretaker of the land, Shorty Dow. That iconic location is now Bandon Trails 14th tee. Be sure to walk off the back of the tips and take in the views, there is a plaque honoring Shorty and his wife Charlotte and that fateful moment they all spent together many years ago.